RSVP deadline extended to NOON on Tuesday, August 20th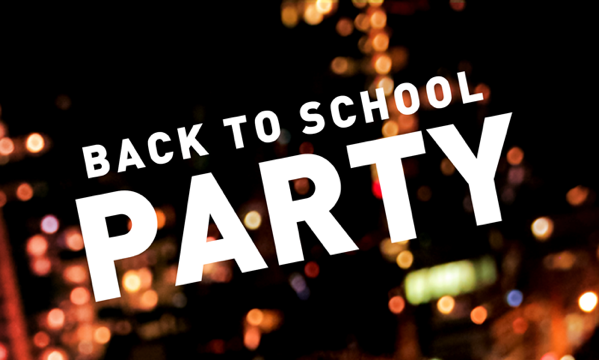 "Back to School Night" Adult Social
For DGST and HOA Members
Saturday, August 24th
       6-11 pm
(cocktail hour from 6-7 pm)
RSVP by NOON on TUESDAY, AUGUST 20th
Welcome to "DoubleGate University" Back to school Party!
Come join us for an evening of fun, food and music to celebrate our own DoubleGate version of "Back to School Night" and re-live your youth! We'll have a DJ playing great tunes all night. If you're inspired, dress in your alumni colors/t-shirts, or come dressed as a geek, cheerleader, or, if you are really brave…in a toga!! Either way, get ready for a great time. Rumor has it, there will be some extra-curricular intramural fun as well.
Cocktail hour will be from 6:00 – 7:00 pm and we will be providing snacks, some wine, and, of course, a keg of beer. Feel free to supplement with your own drinks, but no glass on the pool deck, please. Dinner will be served at 7:00 pm and will be catered by Sweet Auburn's. The menu will feature Beef Brisket, pulled Chicken Barbecue, salad and numerous sides.
Cost is $10 per person ($20 per couple). All payments must be received by Sunday, August 18th – registration will be closed after this date. You may register and pay two ways:
Deliver a check made payable to Doublegate Swim & Tennis Club to Anjali Chauhan at 840 Mount Katahdin Trail. Please include your name and email address so that a confirmation can be sent. Checks received after August 18th will not be accepted or processed.
DGST members only:Go to www.dgstclub.com and log in to your DGST account (required). On the home page, click on "Back to School Party" event under Upcoming Events and follow the instructions to register and pay with a credit card.